---

LETTER FROM THE WHITE HOUSE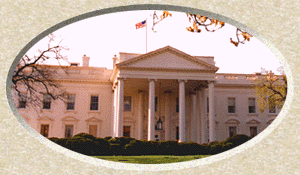 July 2, 1992
RABBI YITSCHAK RUDOMIN
Jewish Professionals Institute,
1638 East 21st Street,
Brooklyn, NY 11210-5038

Dear Rabbi:
Thank you for taking the time to contact me and let me know of your support for my recent address in San Francisco before the Commonwealth Club of California.
In this speech, I commented that the decay and despair in our inner cities is directly related to a breakdown in the values of family, hard work, integrity, and personal responsibility. I also expressed the view that it becomes difficult to revive those values when mixed signals about their importance are sent by the cultural elite.
I am pleased that my remarks have sparked a national conversation on the values that are the backbone of this nation. It's good to know that you, too, are making your voice heard. Your kind words of support have encouraged me as I continue to speak out.
Thanks, again, for your thoughtfulness. Keep the faith!
With warmest regards and best wishes.
Sincerely,
Dan Quayle