EMERGENCY APPEAL

JPI: AN IRS APPROVED NOT-FOR-PROFIT 501 (C) 3 CORP

The Jewish Professionals Institute is part of the Non-Profit Sector. It generally does not charge a fee for any of its services. Rather, it depends on all the resources by which non-profit organizations are supported. The JPI needs the support of philanthropically-minded people whether they give small amounts or large, it all helps to support our teaching and administrative staff of running an organization. The JPI cannot do it on its own but needs constant contributions to keep it going.
Support Jewish continuity! We always have to face great challenges! You help is crucial!
JPI needs you like Uncle Sam needs you!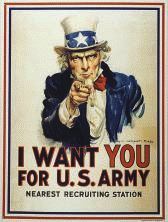 Please print this page and fill in the contribution from the following table.
Then call in or fax this information.
Friend of JPI
___ $18
___ $36
___ $72
___Other
Sponser of a Class
___$100
___ $250
___ $360
___ Other
A Guest Lecturer
___ $500
___ $750
___ $1,000
___ Other
Dedication In Memory of a
Loved One
___ $1,800
___ $3,600
___ $5,000
___ Other
Master Builder
___ $2,500
___ $5,000
___ $10,000
___ Other
Jewish Continuity Endowment
___ $15,000
___ $20,000
___ $25,000
___ Other
Other
___ We welcome your gift no matter how small or large!
Tax deductible contributions of any amount should be sent to: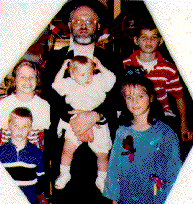 Rabbi Yitschak Rudomin and family
Thank you for your interest and generosity!